Vegetative Roof Assemblies Detailing and Demonstration
All are welcome at 6:00pm on April 7th in the Morgan State University CBEIS as we examine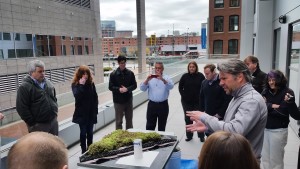 challenges in the design and construction of vegetative roof assemblies (VRA). The evening will start with an in-depth discussion on storm water management and PMR (Protected Membrane Roofing). We will be joined by three individuals from the Henry Company:
Vegetative Roof Product Manager, Julie Leavitt, GRP
Building Science Manger, Todd Skopic, CSI, CDT, LEED AP
Field Tech Rep, Jerry Hangsleben
After the discussion, attendees will apply what they have learned in a hands-on demonstration. We will be constructing a VRA layer by layer atop a waterproof base including growing medium and sedum mat. This complimentary educational program will conclude at 8:00pm.
This event is FREE.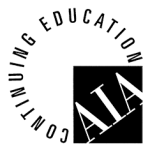 Attendees eligible to receive 3 AIA Learning Units.
Thursday, April 7, 2016
Morgan State University – Center for the Built Environment and Infrastructure Studies (CBEIS)
Atrium
5201 Perring Parkway, Baltimore, MD
Parking available in the North Campus Garage just to the northeast of the CBEIS
6:00-8:00pm presentation
This event is free. Please register via Eventbrite. Space is limited.